Tokina Unveils Affordable New ATX-i 11-16mm f/2.8 CF Lens for Crop Sensor DSLRs
Tokina has unveiled a new APS-C lens for Canon and Nikon DSLR shooters. The redesigned Tokina ATX-i 11-16mm f/2.8 CF zoom lens tries to hit the trifecta: a fast, ultra-wide angle zoom lens that's also affordable. Something we don't see too much of.
The Tokina ATX-i 11-16mm f/2.8 CF is an upgrade to one of Tokina's most popular APS-C lenses that offers a 16.5-24mm equivalent focal length on Nikon and 17.6-25.6mm on Canon. Given its ultra-wide angle focal length and f/2.8 constant aperture, Tokina is billing this lens as "ideal for photographers and video content creators who specialize in landscape, architecture, documentary, environmental portraits, and night sky imagery."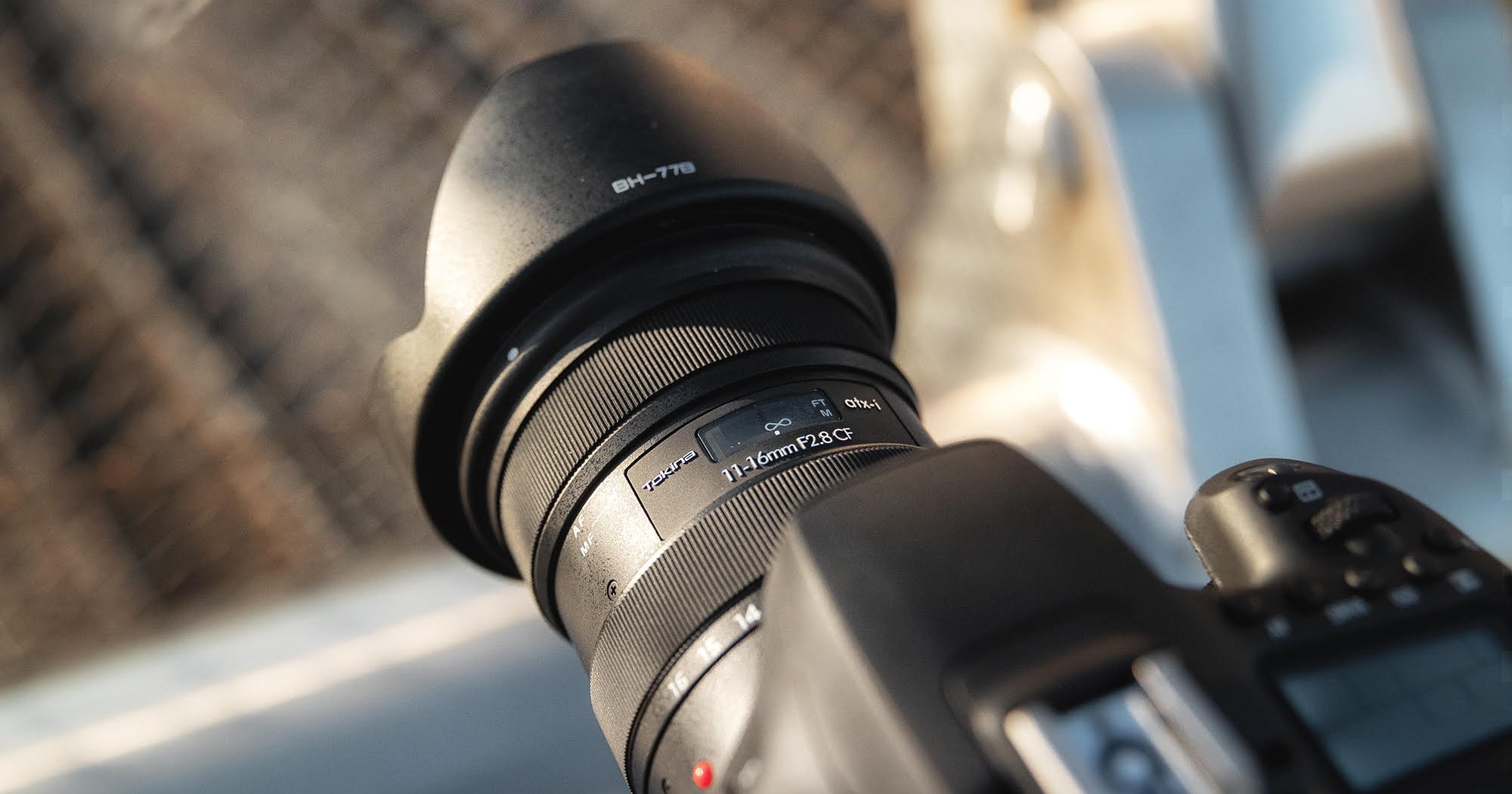 The lens' optical formula consists of 13 elements in 11 groups, including 2 aspherical lenses (one of which is a "large aspherical P-MO element") and 2 all-glass molded Low-Dispersion (SD) elements that work together to try ameliorate chromatic and spherical aberration.
The focus mechanism has also been updated to a One-Touch Focus Clutch Mechanism that allows you to get a "real" manual focus feel by "snapping" the focus ring back toward the camera. Once in MF mode, users are promised "an authentic tactile MF feel with hard stops on either side of the focus range like traditional manual lenses." As an added bonus, the directionality of the focus ring will match your other Canon and Nikon lenses.
You can see both versions of the lens below, as well as a few sample images provided by Tokina: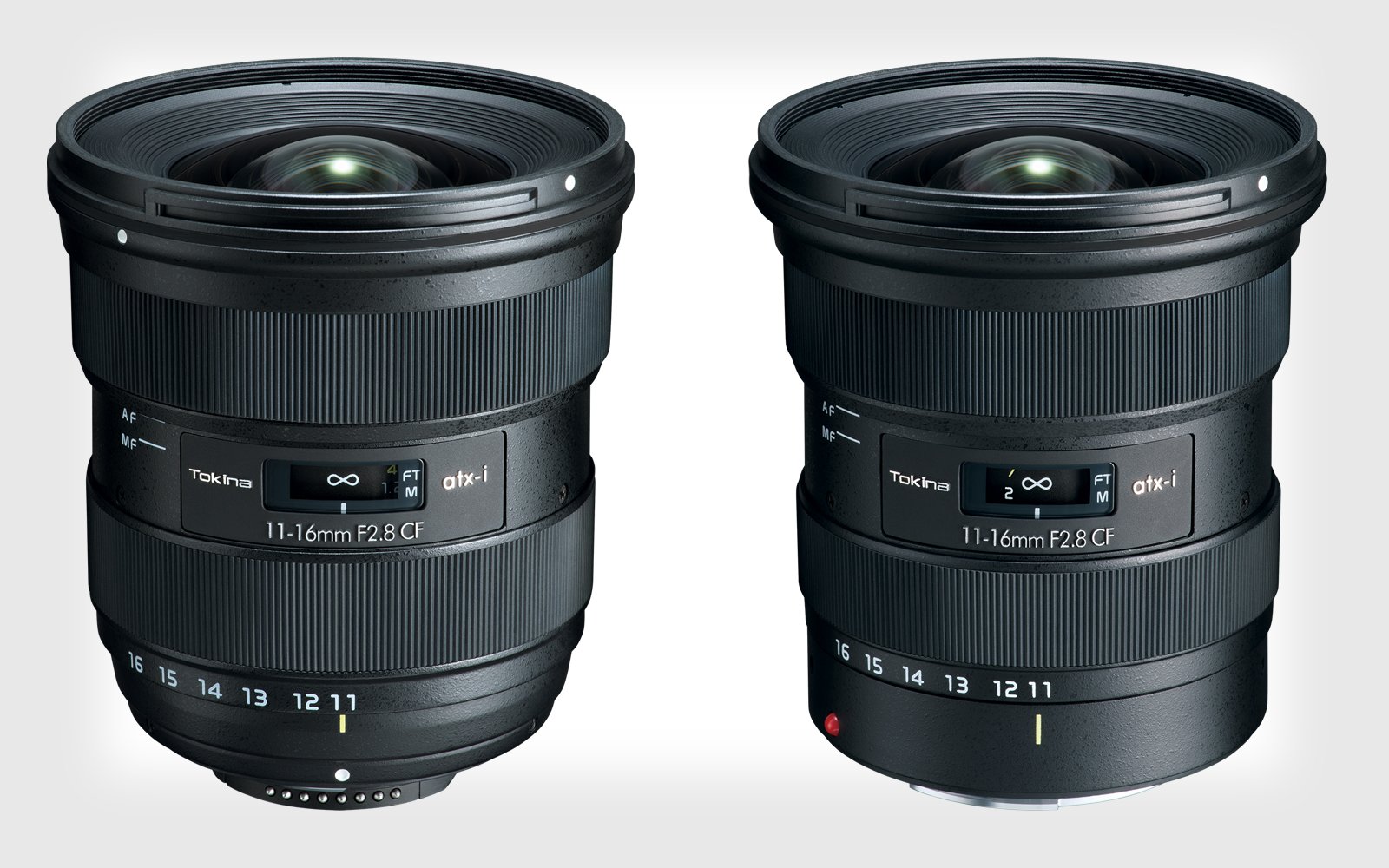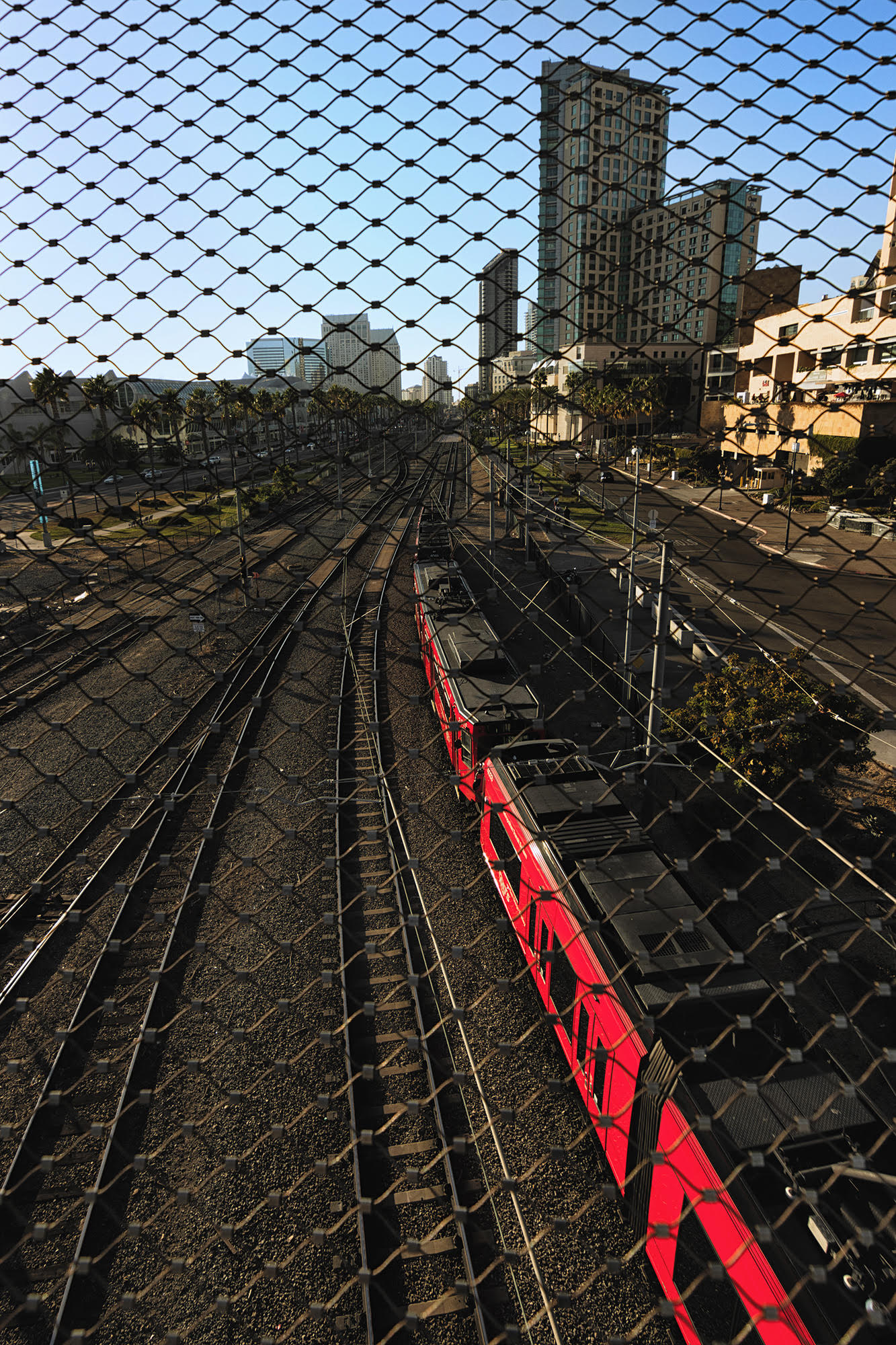 With Canon and Nikon focusing most (read: all) of their energy on their new mirrorless mounts while still trying to occasionally produce a full-frame DSLR lens or two, both of their APS-C lens lineups have become left to collect dust on the shelf. It's great to see a third-party manufacturer stepping up to fill the gap.
The Tokina ATX-i 11-16mm f/2.8 CF is available to pre-order in both Canon and Nikon mounts today for $450, and will begin shipping on November 8th. To learn more about this lens, head over to the Tokina website.