Cosina's New Voigtlander Ultron 27mm f/2 is Made Exclusively for Fujifilm X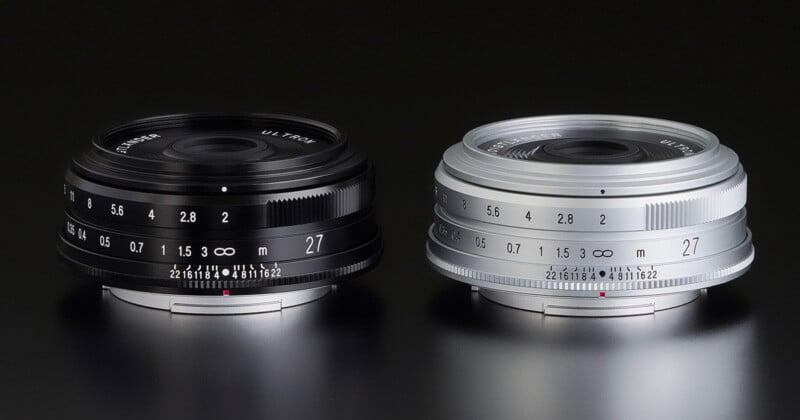 Cosina has announced the Ultron 27mm f/2 lens, a thin, light, and fast prime that is made exclusively for Fujifilm X-mount.
The lens was originally revealed earleir this year at the CP+ show in Japan and has been fully announced as of this morning.
With an equivalent full-frame focal length of 40mm, Cosina says the f/2 aperture is bright enough for use in a wide variety of situations but the overall size of the optic remains compact — it is a scant 23.5mm (0.93 inches) long, measured from the mount — and it weighs 120 grams (about 4.23 ounces).
The company says that the optical system in the lens was optimized and designed exclusively for use on Fujifilm X-mount cameras, and claims high image quality is maintained to the edges of the frame without having to rely on the camera's software to correct for optical aberrations or distortions. Additionally, Cosina says that color cast has been suppressed.
Speaking of the optical system, the Ultron 27mm f/2 is constructed of six elements arranged into four groups and features an aperture range of f/2 through f/22 via a 10-bladed diaphragm. It has a minimum focusing distance of 0.25 meters (about 9.8 inches).
"The aperture mechanism uses a mechanism in which the aperture ring is directly connected to the opening and closing of the aperture blades, similar to Voigtlander's VM mount and mirrorless mount lenses. With a 1/3 step click, you can enjoy the feeling of operating the mechanism directly," Cosina says.
The lens has a maximum magnification ratio of 1:6.7, has a front filter size of 43mm, and while it is fully manual including an exterior aperture control dial, it does support electronic connection with a camera to transfer EXIF data and, in supported cameras, works in tandem with Fujifilm's in-body image stabilization. Not all Fujifilm cameras are supported, however. A full list of cameras that do not electronically connect with the Ultron 27mm f/2 can be found on Cosina's website. Of note, the lens does work with the X-Pro3's parallax correction feature.
Below are a few sample images provided by Cosina, captured by photographer Shikaoru Kobayashi: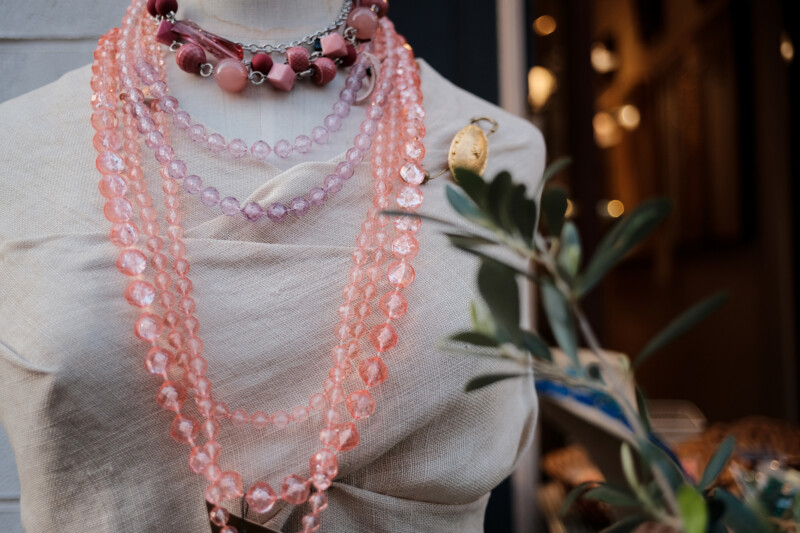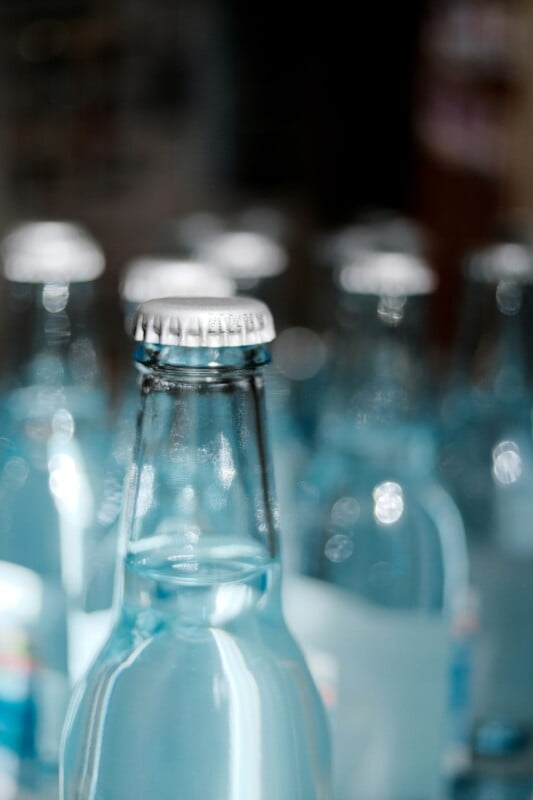 The Cosina Voigtlander Ultron 27mm f/2 is expected to be released in June 2023 for 73,000 yen, or about $537.